Roosevelt High School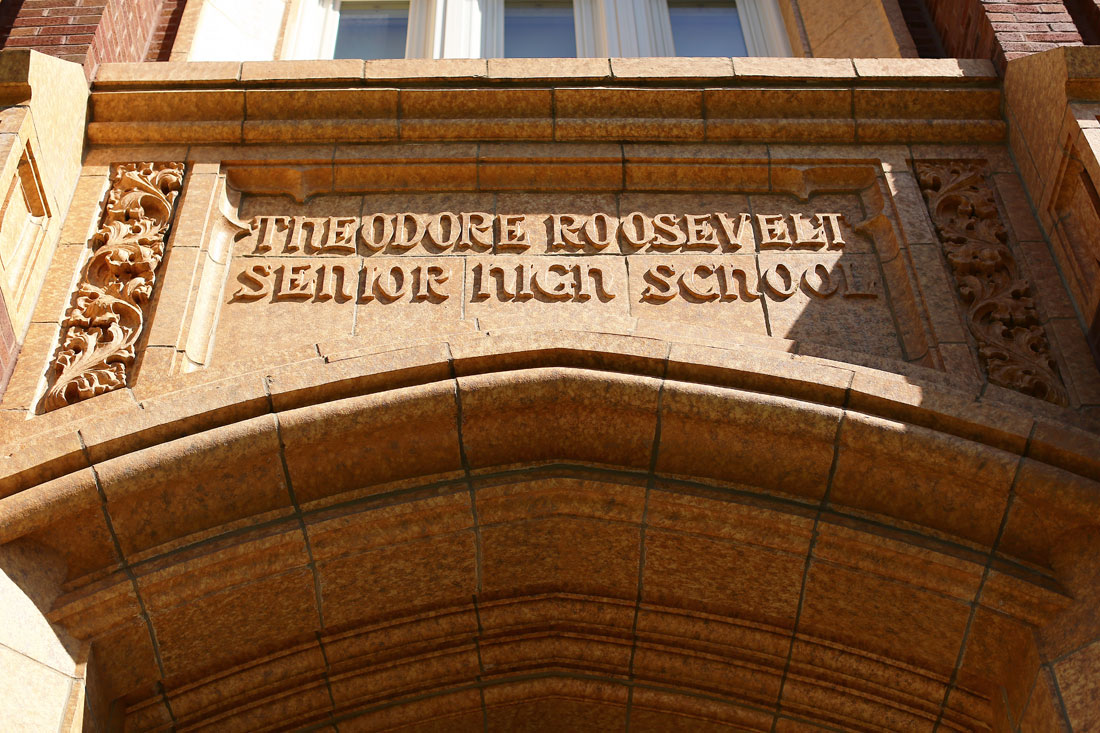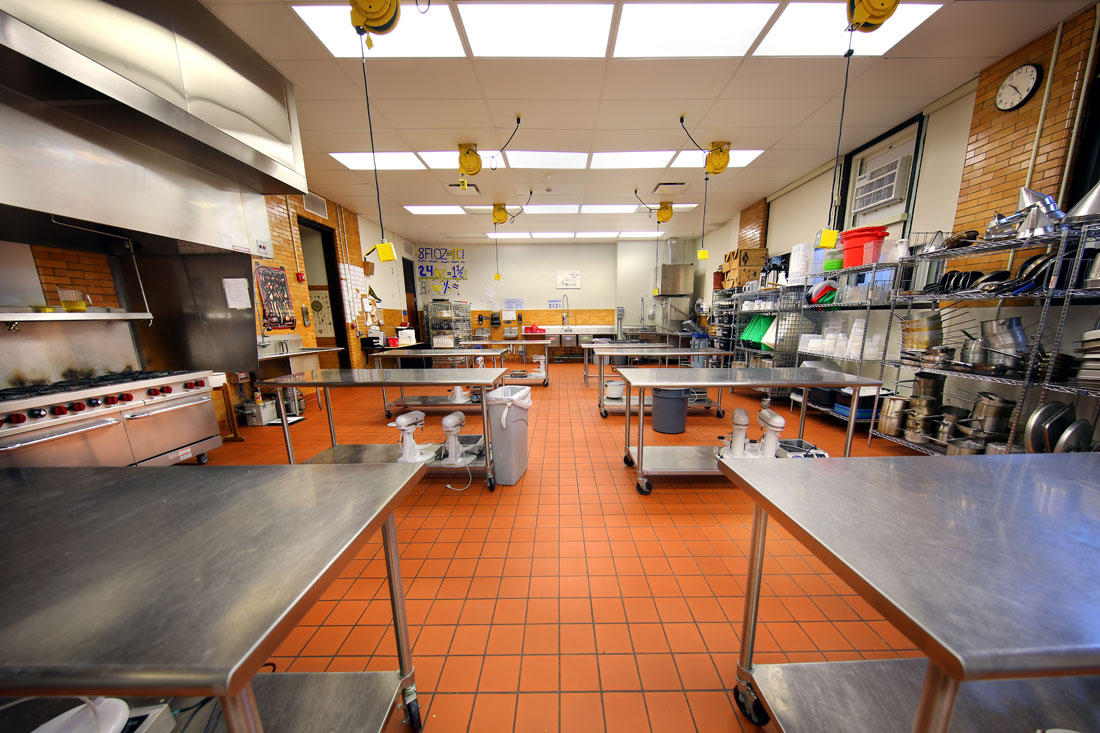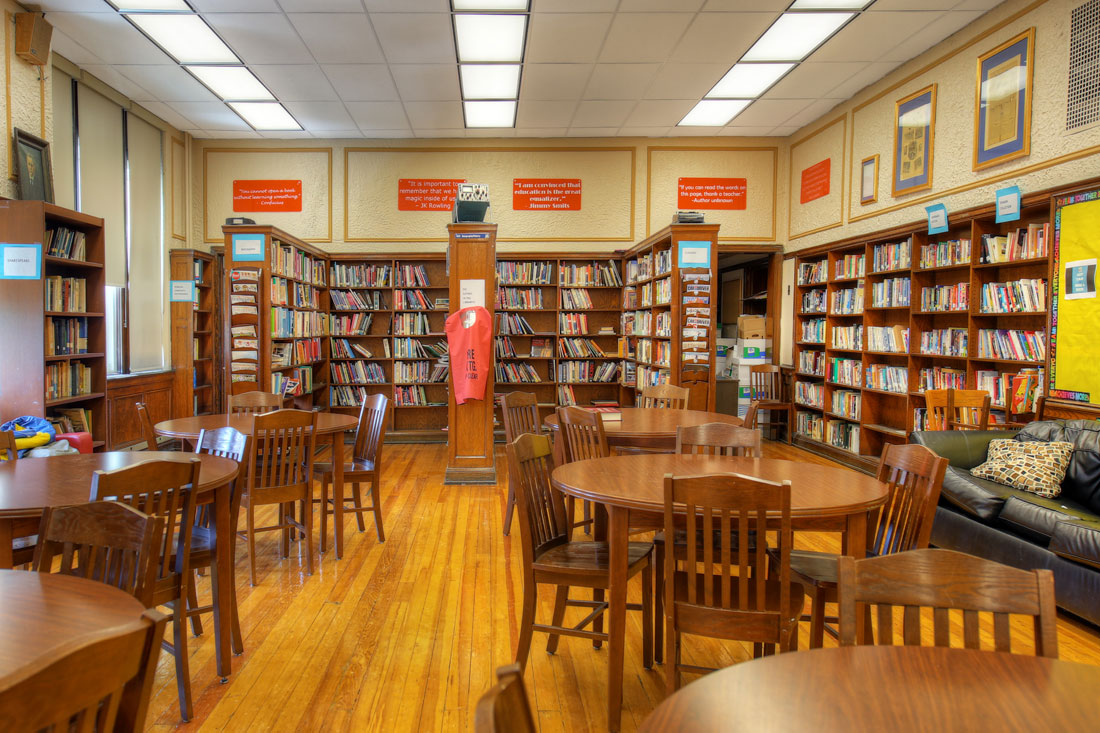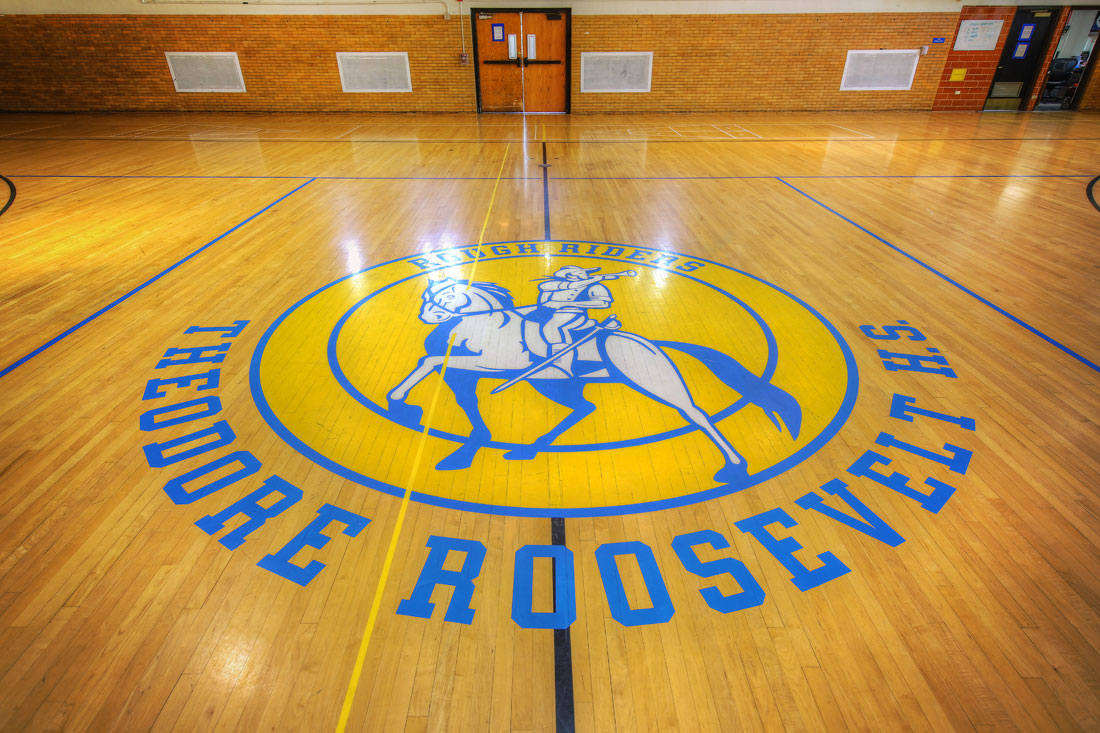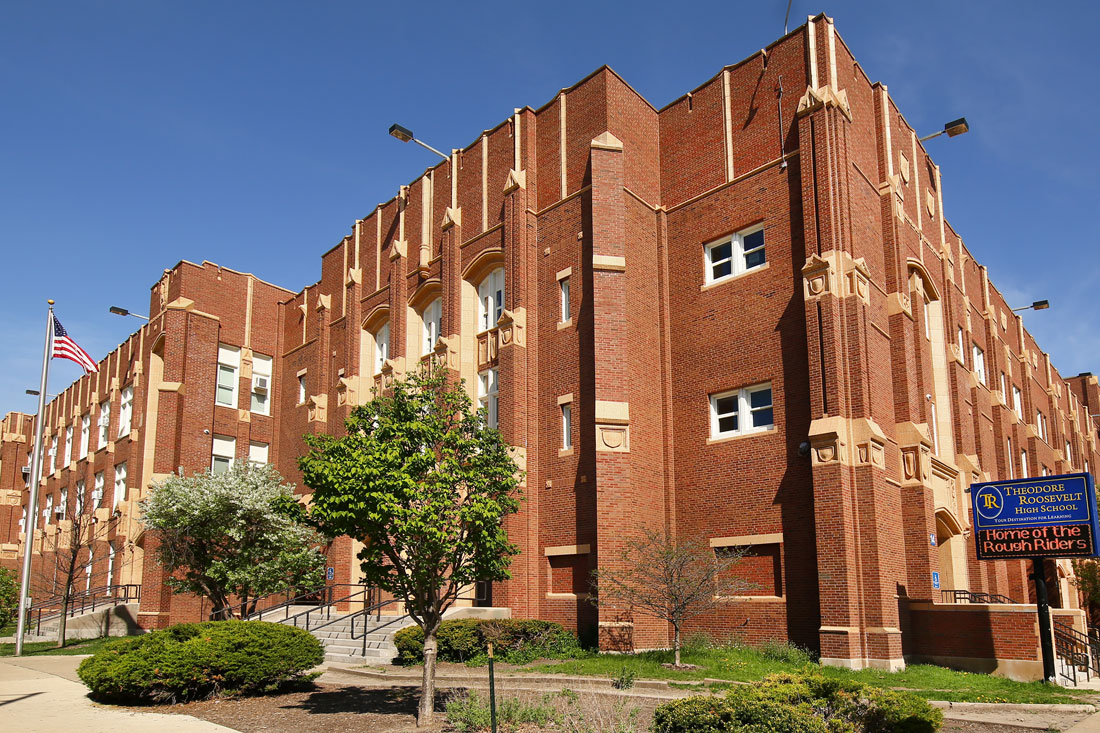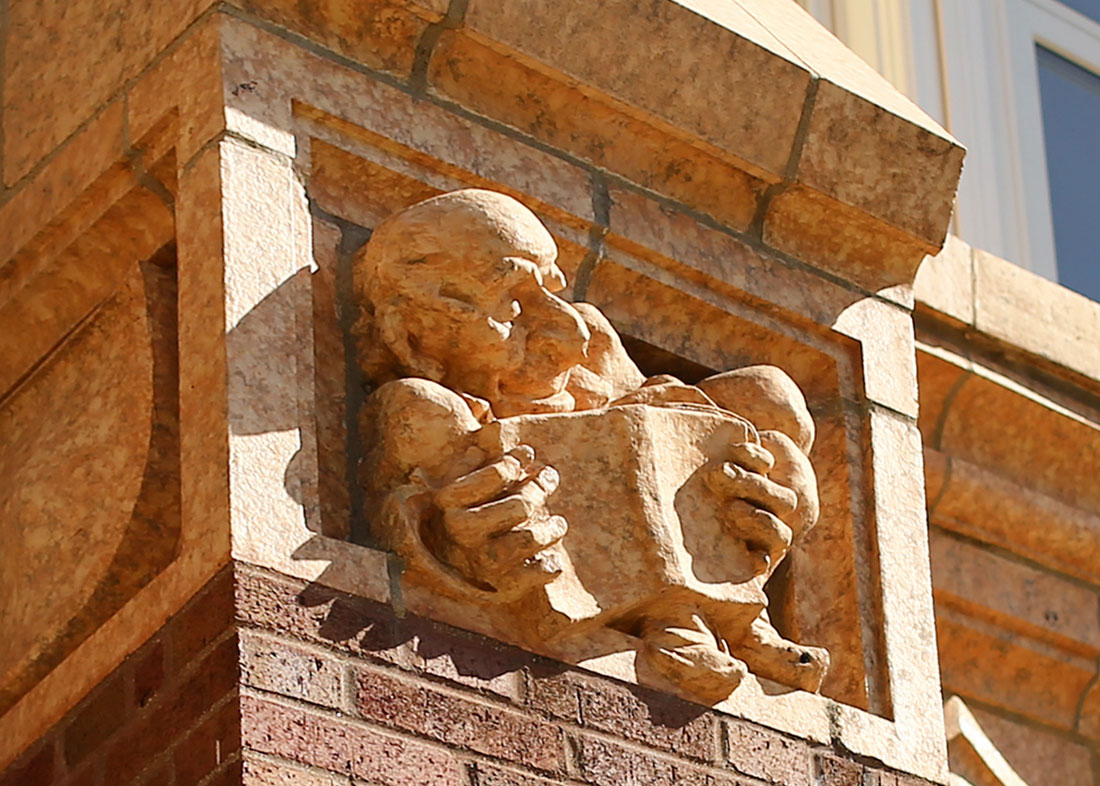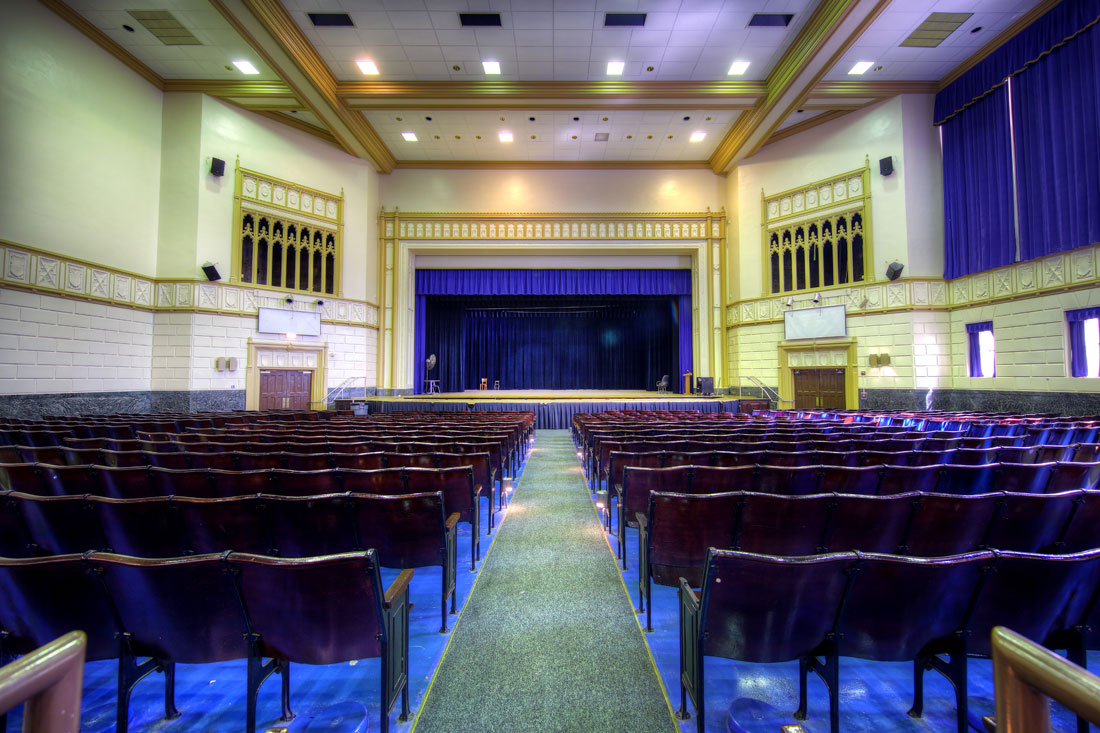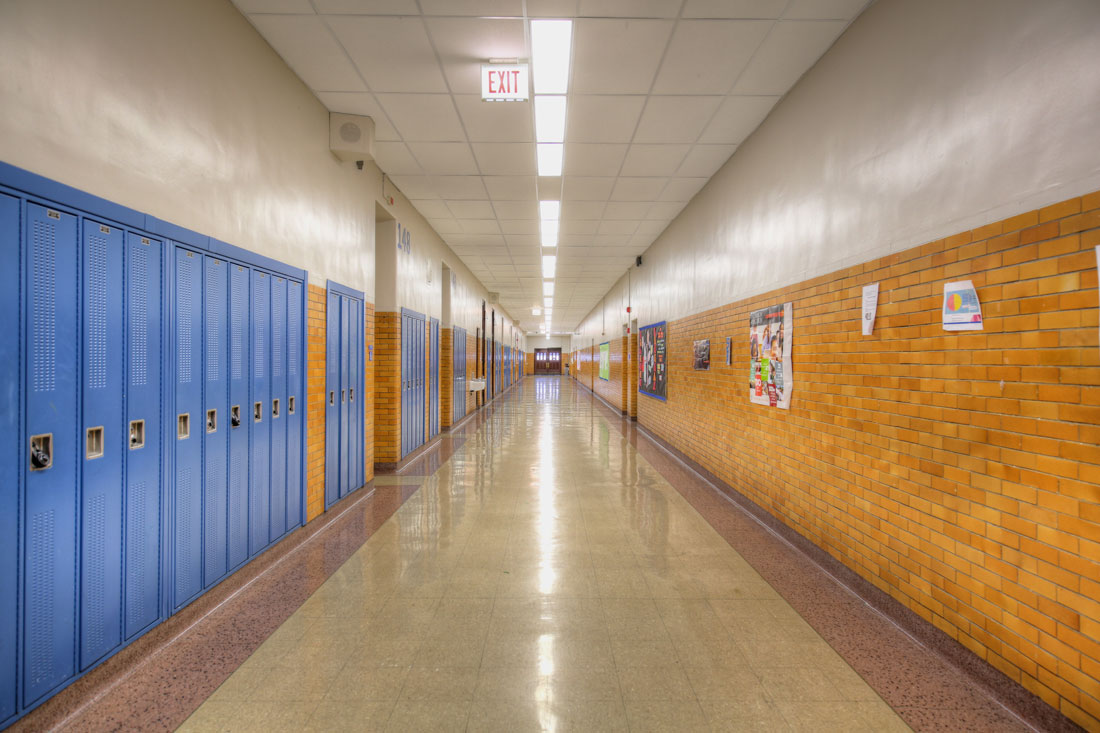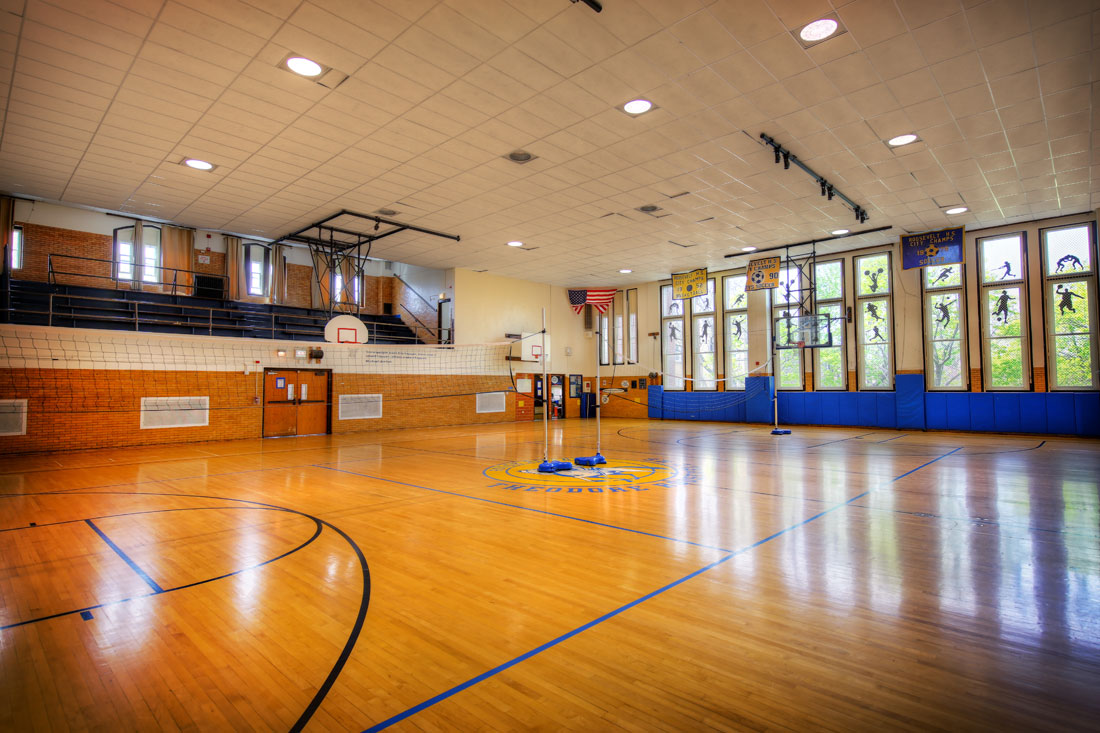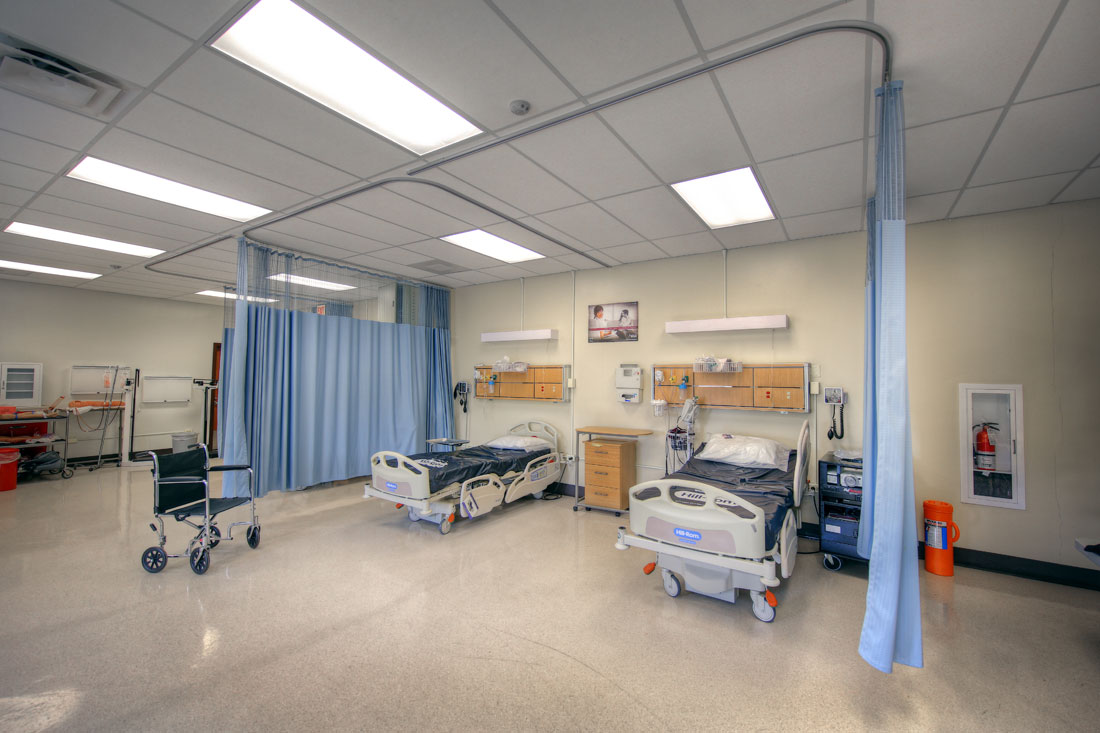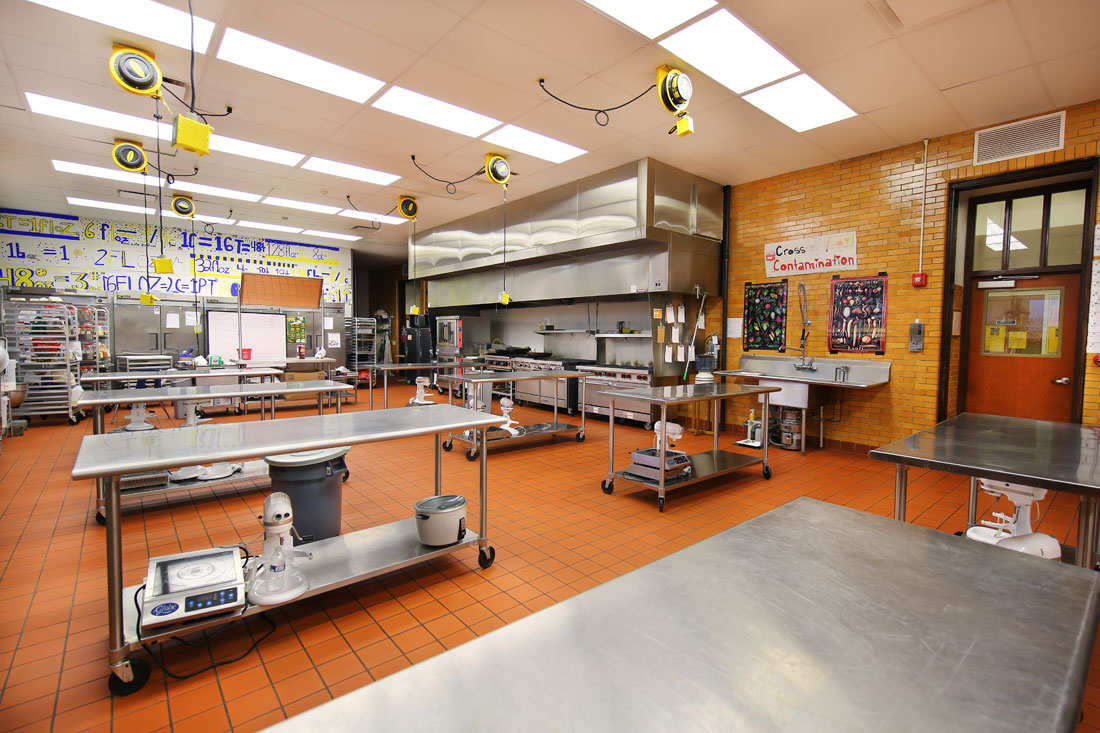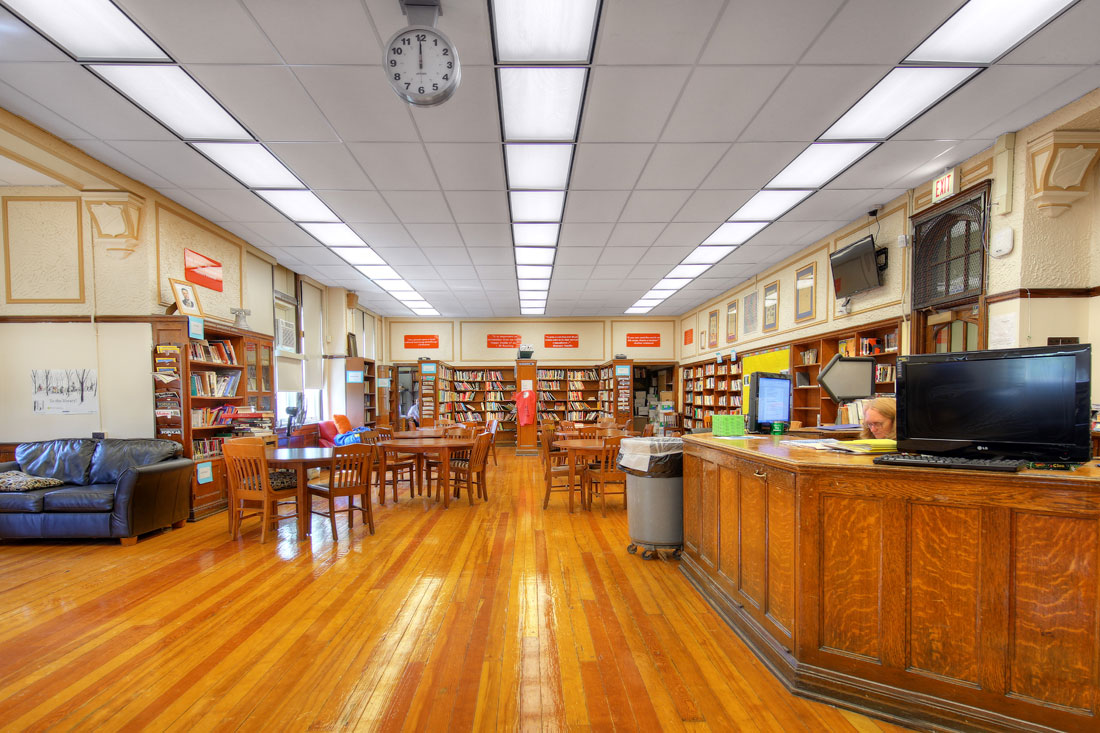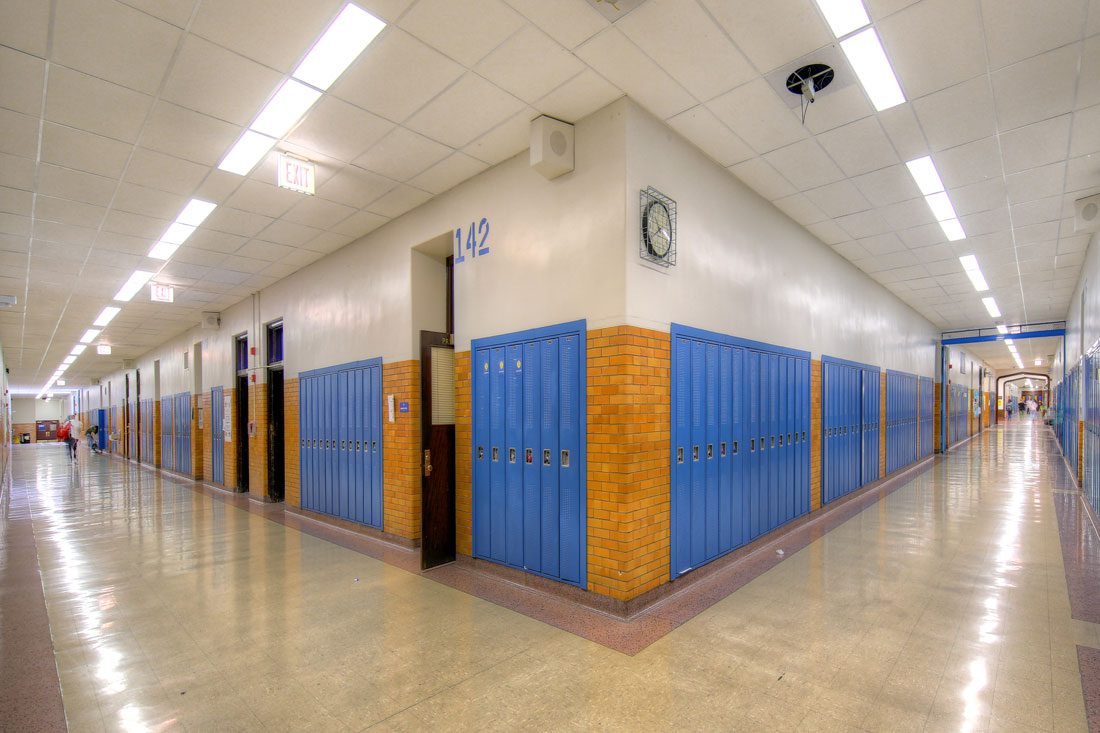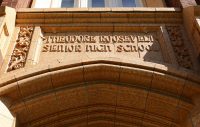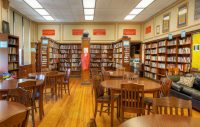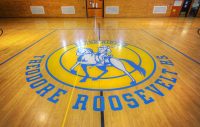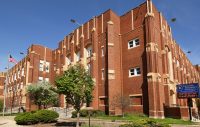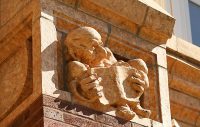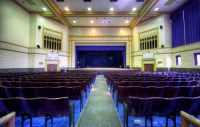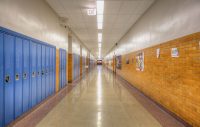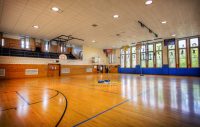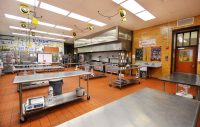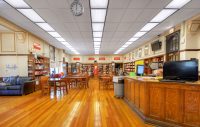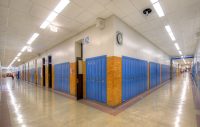 Project details
Final Budget:

$18,000,000

Contract Type:

General Contractor

Owner:

Chicago Public Schools

Architect:

Bauer Latoza Studios

Location:

Chicago, IL
Scope:
Exterior: Window & door replacement, roof replacement, new roof drains, masonry renovation, lighting replacement, new sidewalks, parking repairs & restripe, new entrance walkway, building lights, replace skylights.
Interior: Domestic hot/cold water line replacement, select mechanical renovations, interior finishes,
ADA upgrades, unisex toilet room, new drinking fountains, classroom renovations for new career academies including New Culinary lab, new Culinary computer classroom, new early childhood education classroom, new hospitality demonstration room, new teacher's academy classroom, new IT/gamming computer lab and new IT/Network computer lab, rehab the auditorium, patch & paint all locations, replace all acoustical ceilings.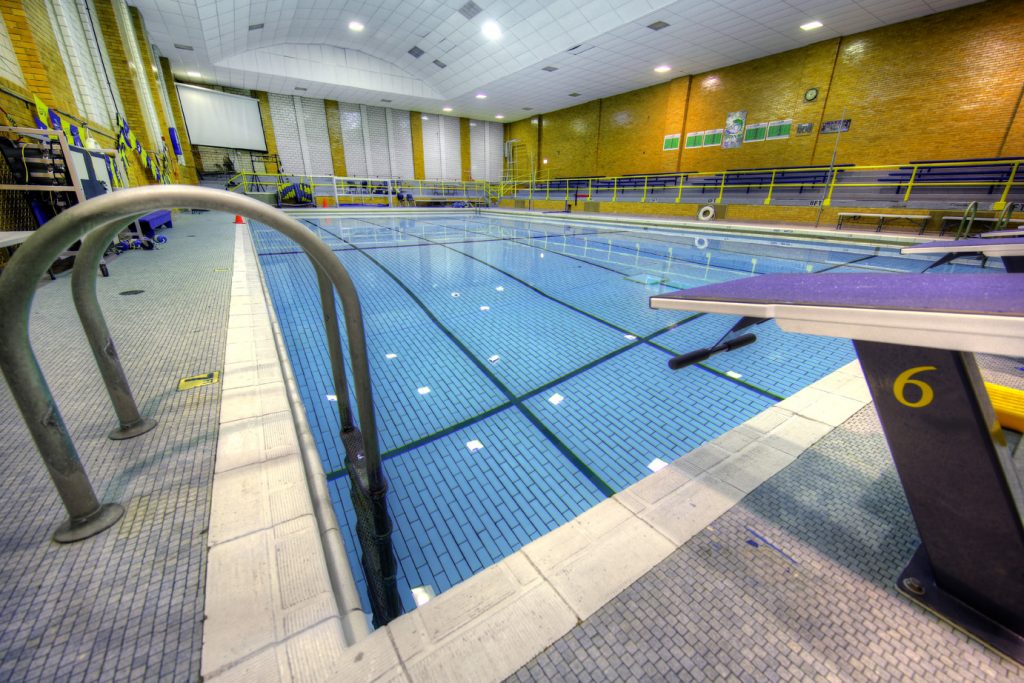 Time frame: May 2012 thru October 2013.
What made the project special: School history: Roosevelt opened and began existence in 1922 as William G. Hibbard High School, but was moved into a new building and renamed in honor of the 26th president of the United States in 1927.
Unique for TLC: Window replacement through the winter, replaced over 1000 windows, Received Preliminary acceptance 1 month early, worked on a fully occupied building
Project Highlights
Preliminary acceptance received 1 month early
1,000 New Windows Installed
Complete roof replacement
New Culinary lab and computer room
Domestic hot and cold water piping were replaced
ADA upgrades
Fully occupied building during construction