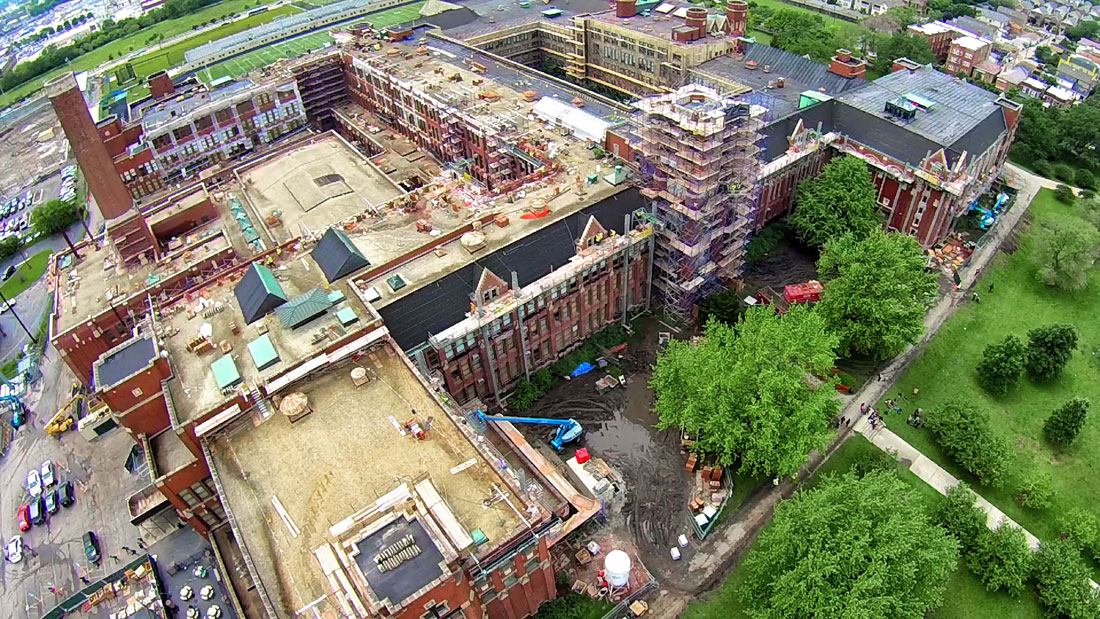 A Rock-Solid Foundation For Your Success
At Tyler Lane Construction, we've handled multi-million-dollar restorations and lightning-fast SAFETY emergency repairs, new constructions and large renovations. And though all our projects are unique, there's one advantage we bring to every job site — our ability to provide even the largest projects with a rock-solid foundation for success.
For us, that foundation starts right in our own offices, with Tyler Lane's veteran project managers. Seasoned, hands-on professionals who understand job-site issues and the intricacies of project administration and coordination, it's those individuals who have helped Tyler Lane Construction earn our reputation for uncompromising quality. From the seamless coordination of multiple work crews to the immaculate condition of our job sites. From our state-of-the-art safety measures to our strict adherence to budgets and schedules, our project managers take extra pride in the work they do. We hold our paperwork to the same exacting standards, which is why we equip our project managers with technological capabilities that pace the industry.
Our computer systems run state-of-the-art, industry-standard software that allows our entire team 24-hour-a-day access to schedules, budgets, timelines, pay requests, supply orders — everything that's essential to the success of your project. How do we define success? The same way you do — projects completed on time, on budget, with your every expectation met … and exceeded. It all begins with a strong foundation. And the one general contractor who can make it happen. Tyler Lane Construction is on the General Contractors Council Board for the ASA Chicago (Association of Subcontractors & Affiliates) and is a member of the Builders Association of Chicago, Illinois Chamber of Commerce, The National Safety Council, Chicago Building Congress and the Chicagoland Chamber of Commerce.